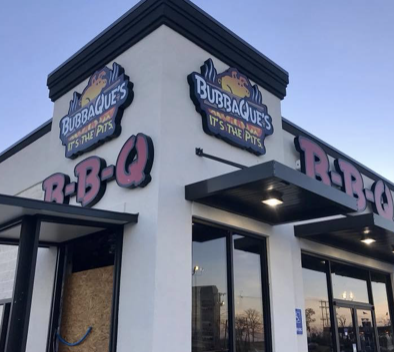 Combine channel lettering and show-stopping graphical elements in one seamless 3D sign! Choose from a wide variety of fonts and styles.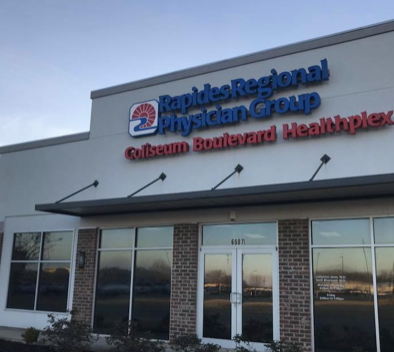 Typically made with aluminum, these signs won't rust. Bold, individual letters clearly draw attention to a business front. Adding illumination attracts an even bigger crowd and ensures your business won't go unnoticed at night.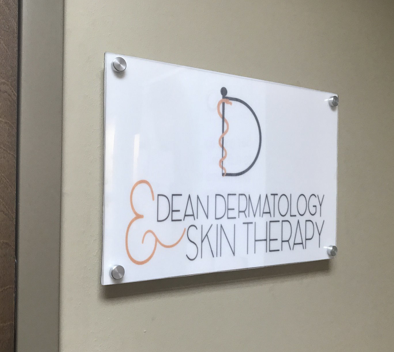 Interior Sign with Standoffs
High quality mounting hardware for rigid sign panels, Small metal signs, and more. Sign standoffs have been used for marketing and advertising displays, corporate signage and wayfinding systems in every conceivable professional setting.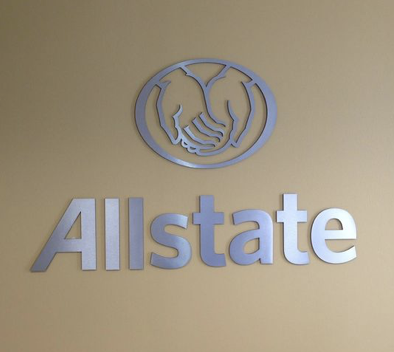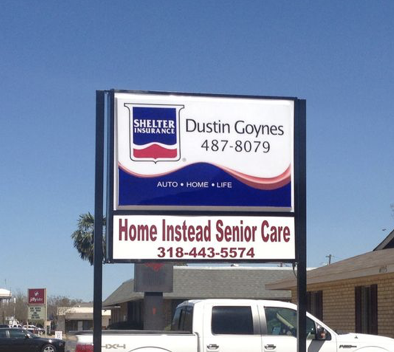 Strong and durable, cabinet signs can be simple or complex with different sized font and graphical elements. These can be illuminated, wall-mounted, pole-mounted and more!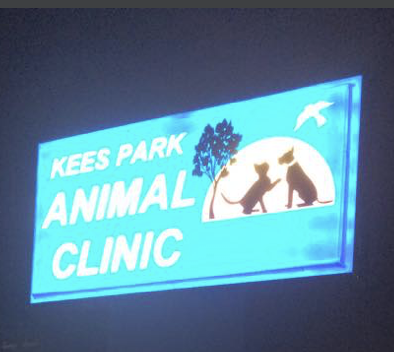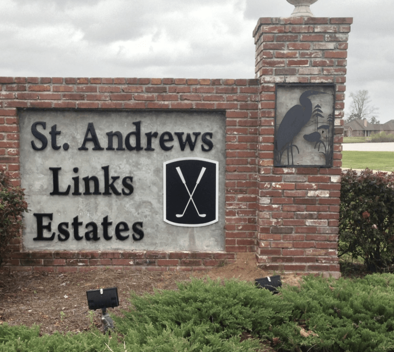 Sturdy outdoor signage great for subdivision entrances, corporate offices, business parks, churches and schools. These long-lasting signs resist rot and moisture damage.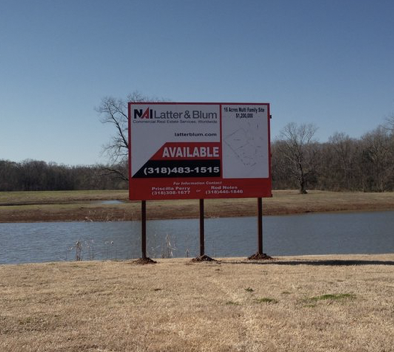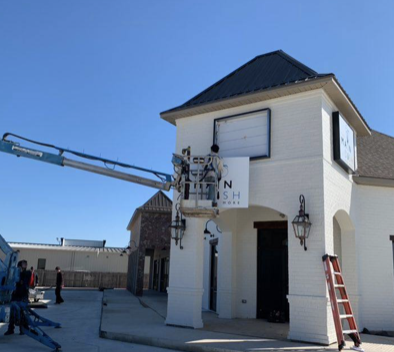 We offer maintenance and repair services for all types of signs. An under-performing sign means less advertising. Our repair service is efficient to ensure your business is promoted again as soon as possible.